Circular Migration before Depopulation!
From January 2022, the European Policy Centre – CEP and Foundation for Advancement of Economics – FREN are implementing a project "Circular Migration before Depopulation! Innovative solutions to spark circular migration as a pillar of the enhanced competitiveness and economic development", with the support of the European Commission.
Serbia faces a serious emigration problem and needs to address it strategically. Global Competitiveness Index in 2018–19 ranked Serbia at 134th place out of the 137 countries included in the assessment in terms of its ability to retain its talent or prevent 'brain drain'. Many sectors in Serbia are affected by the increased emigration trend of qualified workers such as nurses, doctors, drivers etc. Better working conditions and perspectives for career development offered in the developed countries, especially the EU, are the most common pull factors. According to a report from the Organization for Economic Cooperation and Development (OECD)8, about 60% of the roughly 415,000 Serbian citizens who left between 2007 and 2016 went to Germany. Challenges of regional development have become rather severe due to uneven population decline in different regions. Depopulated regions are usually at the same time low-income rural or post-industrial areas. Such structural reasons in combination with inert local self-governments and disempowered CSOs are all preventive factors against circular migration.
In different fields, CSOs in Serbia face multiple challenges in an attempt to monitor and participate in the ongoing reform and EU integration processes. These challenges are pervasive and stretch in time beyond microhistory related to the current political preconditions. However, the deterioration in the past decade remains a worrisome problem. Through the transformation of the local/regional CSOs into Regional Centres of Excellence for Circular migration (ReCeEx), this project enables CSOs to participate in a constructive policy reform dialogue and development of evidence-based policy options and recommendations on circular migration through which it directly assists the government in fulfilling the related policy goals and objectives. It will do so through an extensive process of building capacities of CSOs to understand the policy environment and advocate for improvements of the circular migration policy. It will also raise awareness of government stakeholders on different decision-making levels and the general public on the importance of the inclusive evidence-based policy dialogue and CSO involvement in this field.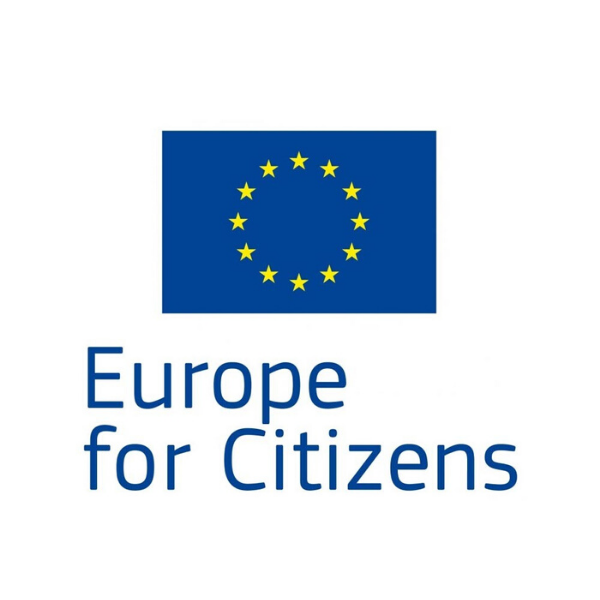 Starting from March 2020, the European Policy Centre (CEP) commenced its work on the two-year "Making a Future Together: EU…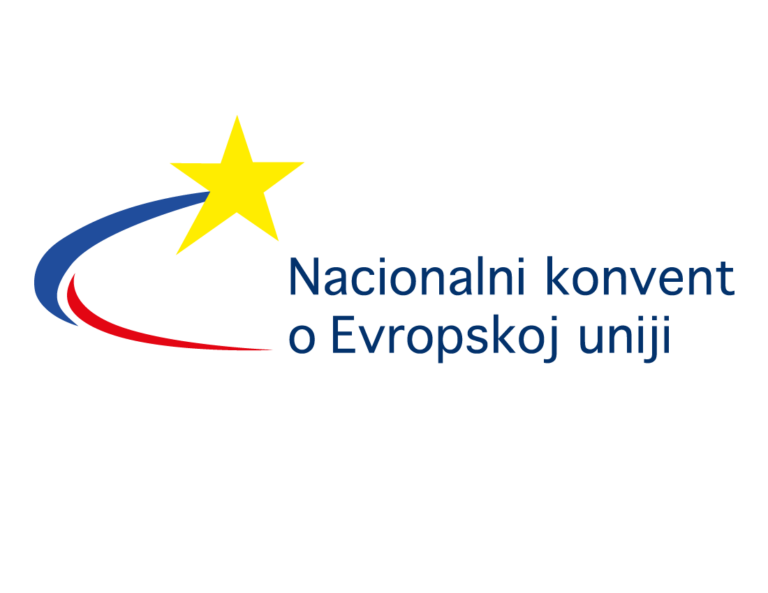 Within the framework of the National Convention on the EU, a civil society platform that represents the interests of Serbian…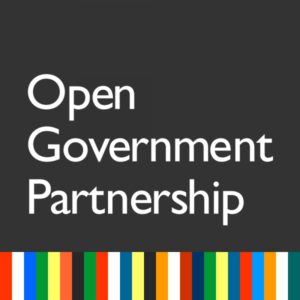 The Open Government Partnership (OGP) is an initiative launched in 2011 with the aim of improving government openness around the…