Support for further development of the model of the Western Balkans staged accession to the EU
From September 2022 until May 2023, European Policy Centre (CEP – Belgrade) and the Centre for European Policy Studies (CEPS – Brussels) will be implementing a project called "Support for further development of the model of the Western Balkans staged accession to the European Union".
The essence of the Project is to focus on operationalising the Model of staged accession, co-designed by CEP Belgrade and CEPS Brussels. Originally announced in July 2021, published in October of the same year and further clarified in a follow-up paper in January 2022, the Model has so far inspired numerous cross-European debates, and gained support from various members of the expert community as well as policymakers. Although it has had a promising start, it has yet to receive recognition from the EU institutions and wider support from the EU member states. Finding consensus on such an out-of-the-box solution becomes all the more warranted at the time when the Russian invasion of Ukraine has additionally highlighted the imperative for the EU to fully embrace the Western Balkans and cement its geopolitical footprint on the region. In order to make a breakthrough and overcome the status quo, this Project aims to further contribute to developing a fully robust and operational model of staged accession to the EU. In order to achieve the set goal, the Project will support the research and analysis needed to develop a series of issue papers tackling the issues determined as weak points and gaps in the Model, based on the feedback obtained from stakeholders during the first advocacy efforts conducted by the partner organisations that designed the Model.
During its implementation, the core team will also count on the valuable expertise of prominent regional researchers, as well as individual members of the Think for Europe Network (TEN), such as the European Policy Institute (EPI – Skopje), Institute Alternative (IA – Podgorica), and Foreign Policy Initiative Bosnia and Herzegovina (FPI BH – Sarajevo).
The Project is funded by the Open Society Foundations (OSF).
Contact person: Ljubica Kovačevič, Project Manager (ljubica.kovacevic@cep.org.rs)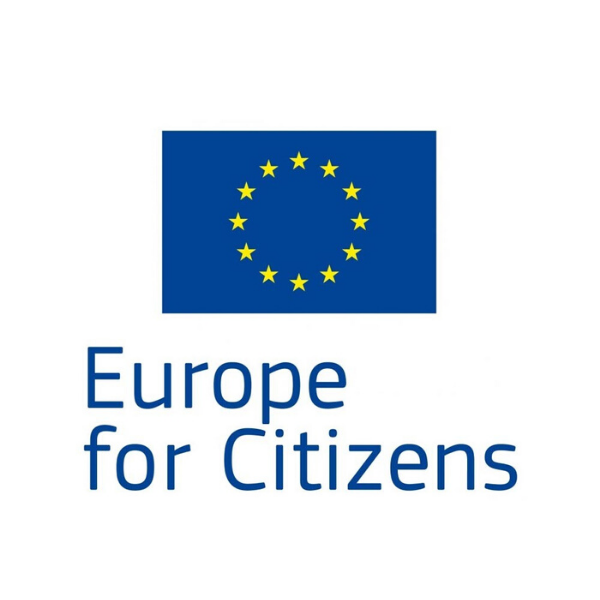 Starting from March 2020, the European Policy Centre (CEP) commenced its work on the two-year "Making a Future Together: EU…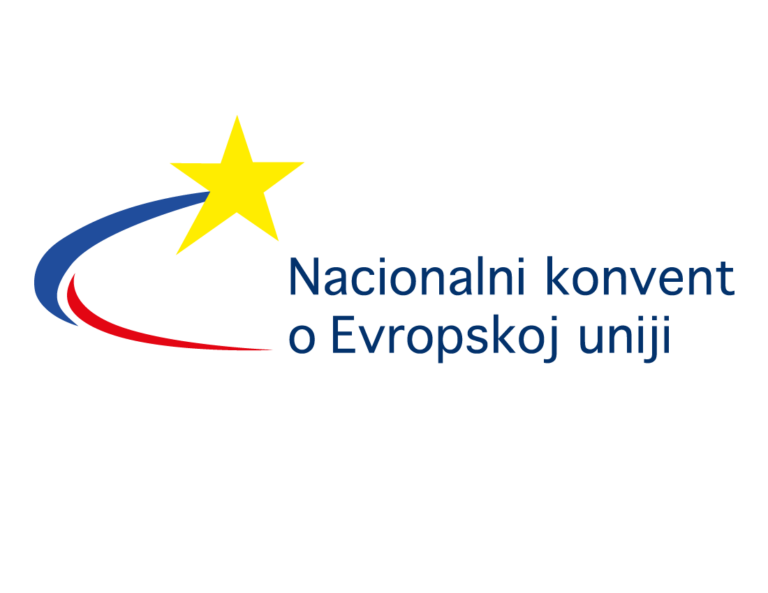 Within the framework of the National Convention on the EU, a civil society platform that represents the interests of Serbian…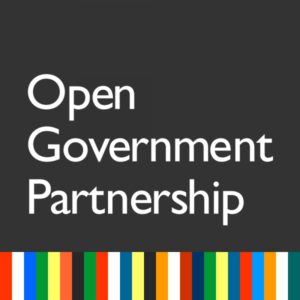 The Open Government Partnership (OGP) is an initiative launched in 2011 with the aim of improving government openness around the…