Circular Migration in Serbia: Connecting Worlds – Building Futures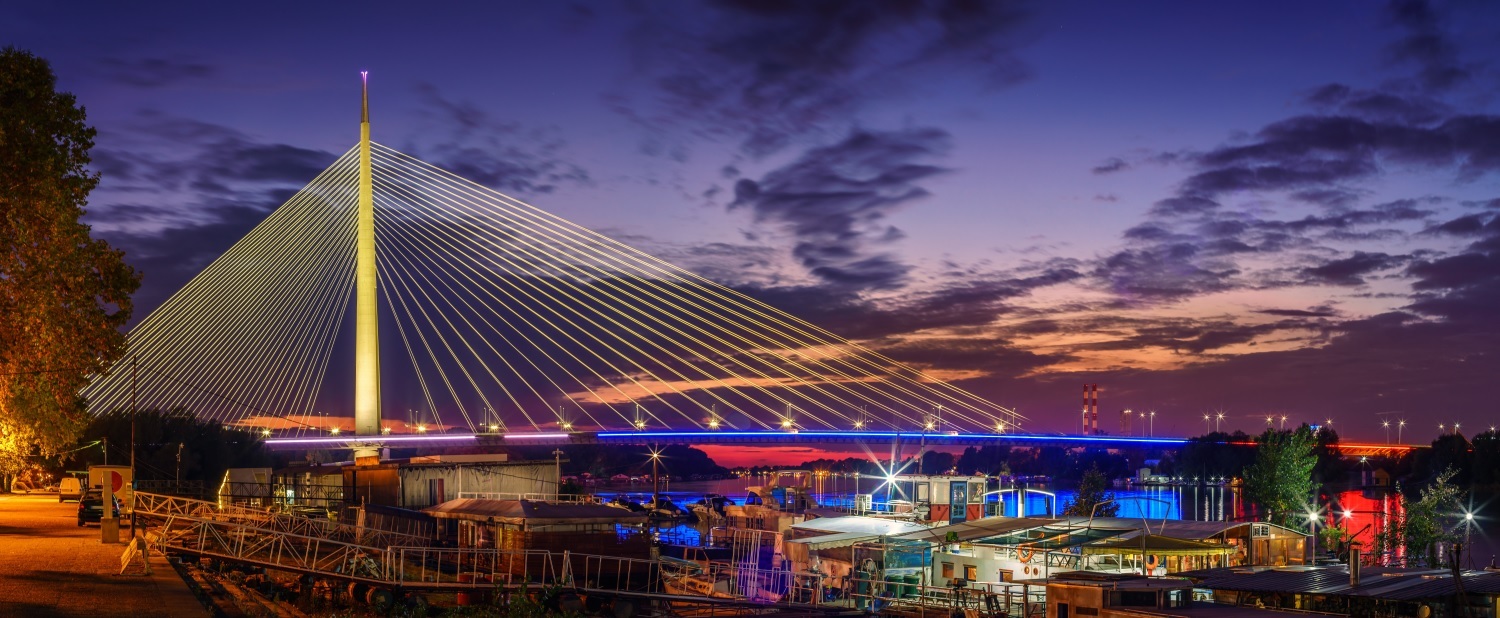 By facilitating circular migration, Serbia can harness the potential of its diaspora, promote economic growth, and foster international collaboration. However, circular migration poses challenges related to labour market dynamics, social integration, and policy coordination. This conference aims to unravel the complexities of circular migration, offering insights, best practices, and comparative perspectives that will help shape informed policies and strategies in Serbia and beyond.
On December 12, 2023, in Belgrade at Mona Plaza hotel, at the conference Circular Migration in Serbia: Connecting Worlds – Building Futures, as a collaborative effort of Foundation for the Advancement of Economics (FREN) and European Policy Centre (CEP), within the project Circular Migration before Depopulation!, we will be exploring the complexities of circular migration and depopulation and delving into the various facets of the intriguing circular migration phenomenon, unveiling its nuances and implications.
Panels:
Crossroads of Experience: Comparative Practices in Circular Migration
Harvesting Opportunity: Labour Market and the Circular Migration Equation
Mosaic of economic migrations: Regional perspectives and strategic directions in Serbia
Voices from the Loop: Experiences and Insights of Circular Migrant
REGISTRATION LINK: IN PERSON PARTICIPATION
REGISTRATION LINK: ONLINE PARTICIPATION
The working language of the event is Serbian. Simultaneous translation will be provided.
Only registered participants are allowed to attend the event!