Public Administration Monitoring for Better Local Governance
In December 2020, the European Policy Centre (CEP) together with partners (Center for Balanced Regional Development (CenTriR) National Coalition for Decentralization (NKD) from Nis, Ecological Center Stanište from Vršac) started the implementation of the project Public Administration Monitoring for Better Local Governance. This project focuses on equipping local civil society organizations with methodological tools, knowledge and skills for monitoring public administration reform (PAR) at the local level. The project intends to support local CSOs to become professional and reliable partner in policy making and local reform processes through PAR monitoring and advocacy based on facts and evidence.
The project will directly support 40 local CSOs with the aim of strengthening their capacities and providing mentoring support in the field of application of a comprehensive methodology and tools for monitoring the fact-based public administration reform, which will be developed on the project. PAR monitoring itself will be conducted in 17 local governments (12 from central Serbia, 4 from Vojvodina and the City of Belgrade).
Project activities are grouped into four work packages:
1) WP 1 includes activities related to the development of a methodology for monitoring public administration reform at the local level and tools needed for its implementation, involving all relevant actors from the civil sector at the local level, as well as representatives of MDULS and SCTM.
2) WP2 includes capacity building of local CSOs for the application of the developed methodology, as well as monitoring of public administration reform in 17 local governments, including preparation and publication of 17 individual monitoring reports and one comparative PAR monitoring report in all 17 LGUs.
3) WP3 will focus on regular CSO consultation sessions and advocacy plans and their implementation through public events and closed-door meetings.
4) WP 4 will include a campaign (street actions and online) intended for all citizens in Serbia, focused on issues of public administration reform at the local level, as well as an open call for citizens 'contribution to the campaign and the development of the "Book of Citizens' Experiences".
The project is funded by the Delegation of the European Union to the Republic of Serbia within the Civil Society and Media Support Program, which aims to strengthen participatory democracies and the EU integration process by empowering civil society to actively participate in decision-making. The project is co-financed by the Ministry of Human and Minority Rights and Social Dialogue.
Contact: Branko Birač, Project Manager – branko.birac@cep.org.rs
Image by 3D Animation Production Company from Pixabay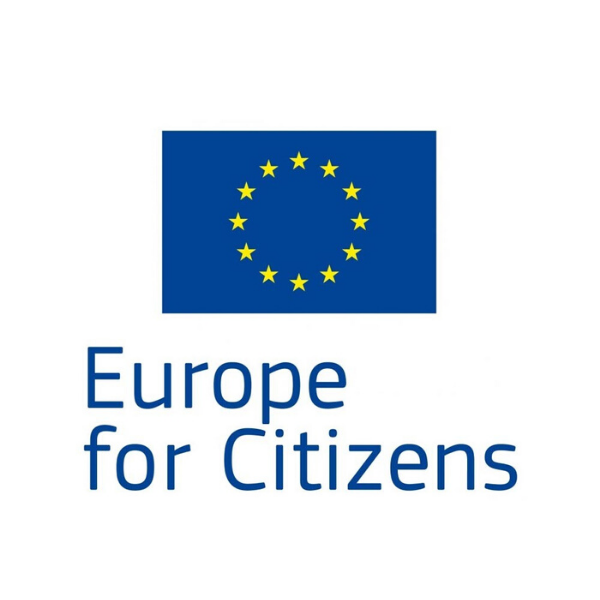 Starting from March 2020, the European Policy Centre (CEP) commenced its work on the two-year "Making a Future Together: EU…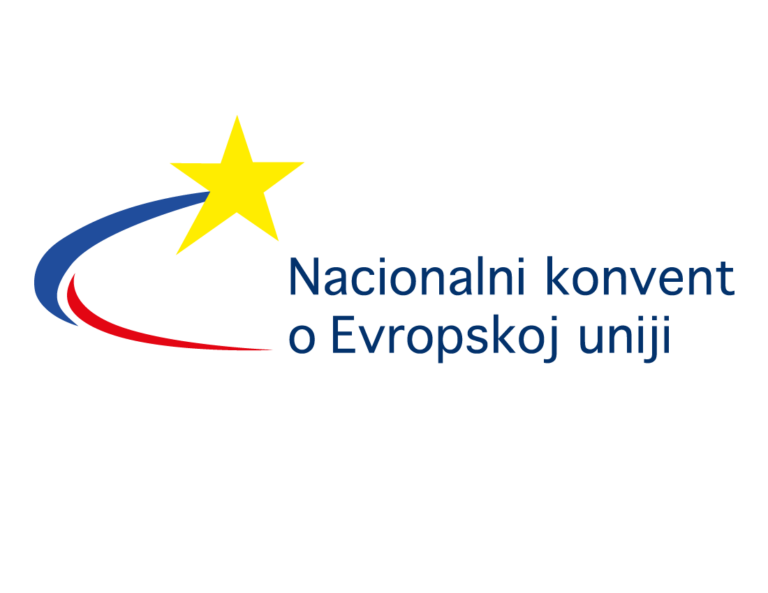 Within the framework of the National Convention on the EU, a civil society platform that represents the interests of Serbian…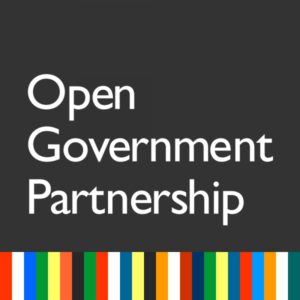 The Open Government Partnership (OGP) is an initiative launched in 2011 with the aim of improving government openness around the…