Development of Draft Small and Medium Enterprises Strategy
From March 2022, European Policy Centre – CEP will lead the project "Development of Draft Small and Medium Enterprises Strategy". This project aims to support the Ministry of Economy in designing and adoption of the new Small and Medium Enterprises (SMEE) Strategy in the Republic of Serbia for the period 2023 – 2027 and its accompanying action plan.
New SMEE Strategy 2023 – 2027, will be based on the results of the previous policy (SMEE Strategy 2015 – 2020). It will take into account EU SME Strategy for sustainable growth and digitalization, and also the Serbian Industrial Policy Strategy (adopted in early 2020) and Smart Specialisation Strategy (also adopted in 2020).
The following activities are delivered under the project:
Ex post-analysis of the SMEE Strategy 2015 – 2020;
Problem analysis and description of current situation in sector; SWOT analysis;
Harmonisation with national legislation and other national level policies;
Analysis of comparative international practice;
Organisation and delivery of 11 public-private dialogues with SMEEs;
Drafting the elements of the new Strategy:

Vision and desired change that the Strategy should achieve through its overall and specific objectives
Strategy's objectives (overall and specific);
Analysis of the options for achieving of these objectives;
Measure under each specific objective;
Mechanism for implementation of the Strategy and the system for reporting on the results of implementation;

Organisation of consultations with the interested parties;
Assessment of financial resources required for the implementation of the Strategy and analysis of financial effects;
Risk Analysis;
Development of draft action plan;
The donors of the project are the German-Serbian Initiative for Sustainable Growth and Employment and German Agency for International Cooperation (GIZ). The project will last until December 2022.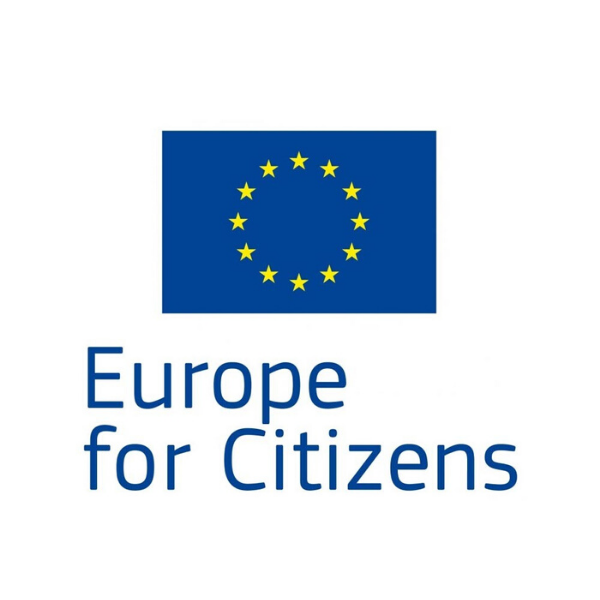 Starting from March 2020, the European Policy Centre (CEP) commenced its work on the two-year "Making a Future Together: EU…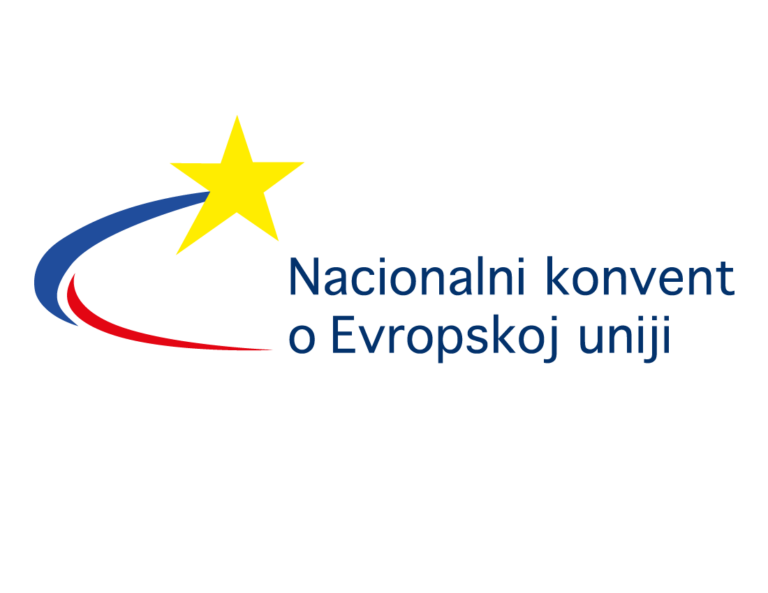 Within the framework of the National Convention on the EU, a civil society platform that represents the interests of Serbian…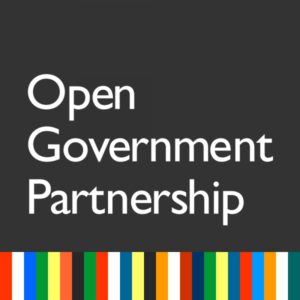 The Open Government Partnership (OGP) is an initiative launched in 2011 with the aim of improving government openness around the…