Implementing shared anti-corruption and good governance solutions in Southeast Europe
Since January 2021, European Policy Centre Belgrade (CEP) has been implementing a three-year-long project initiative supported by a grant from Iceland, Liechtenstein, and Norway through the EEA and Norway Grants Fund for Regional Cooperation titled "Implementing shared anti-corruption and good governance solutions in Southeast Europe: innovative practices and public-private partnerships" with partner organisations from eight Southeast European countries and three international expert organisations:
The project's overall objective is to deliver shared anti-corruption solutions to increase the accountability of state institutions and strengthen civil society and the rule of law in Southeast Europe (SEE). Such will be achieved through capacity building on implementing innovative research instruments of European social research which were selected as examples of best practice. Moreover, the objective will be attained through establishing a knowledge-sharing public-private partnership between civil society and public sector actors in nine beneficiary countries. The action aims to close anti-corruption policy implementation and public procurement gaps across SEE which will further amplify the impact of the planned increase in EU infrastructure support until 2025. It pulls together resources of the largest grassroot civil society anticorruption network – Southeast European Leadership for Development and Integrity (SELDI), the abovementioned international expert organisations and the State Commission for Prevention of Corruption of North Macedonia, and the anti-corruption resource centre U4.
Partners will implement Monitoring Anticorruption Policy Implementation (MACPI) instrument which will result in analysis, i.e., technical reports for the management of analysed public bodies, complemented by desktop research and consultations. In addition, Opentender.eu will be updated for large-scale public procurement analysis, including new corruption risk indicators, and implemented annually in nine countries. Finally, three Annual SEE Good Governance Reports, including the key MACPI and Opentender findings, will be discussed at Policy Forums. A comprehensive communication and engagement strategy will reinforce the project's impact. Partners will develop specific advocacy ideas and messages and will put them forward in a public-private format.
The project is a unique opportunity to jump-start public-private action and mainstream the best EU practices and shared anti-corruption policy solutions that will help reduce social and economic disparities in the EEA.
Contact person: Andrija Mladenović, Project Coordinator – andrija.mladenovic@cep.org.rs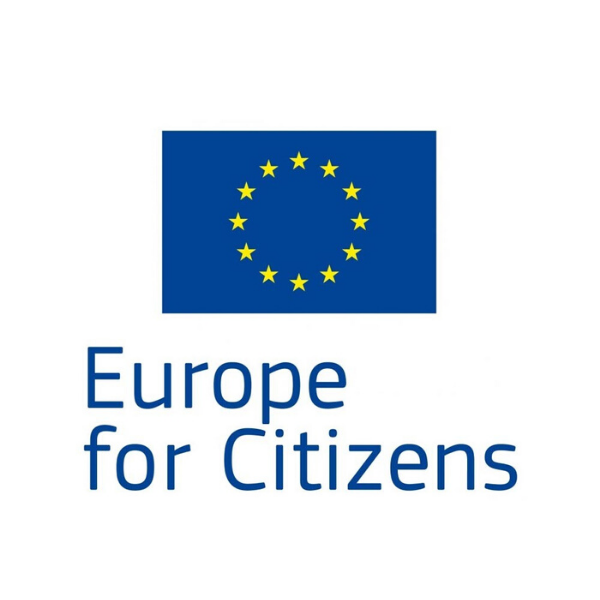 Starting from March 2020, the European Policy Centre (CEP) commenced its work on the two-year "Making a Future Together: EU…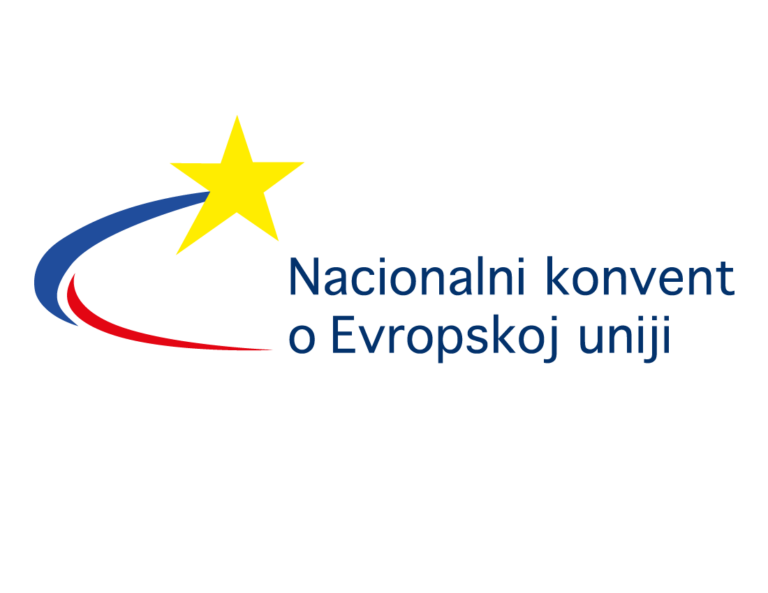 Within the framework of the National Convention on the EU, a civil society platform that represents the interests of Serbian…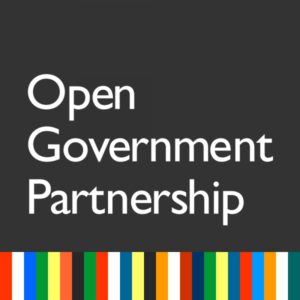 The Open Government Partnership (OGP) is an initiative launched in 2011 with the aim of improving government openness around the…