Tackling State Capture in Southeast Europe: Delivering on the European Rule of Law Promise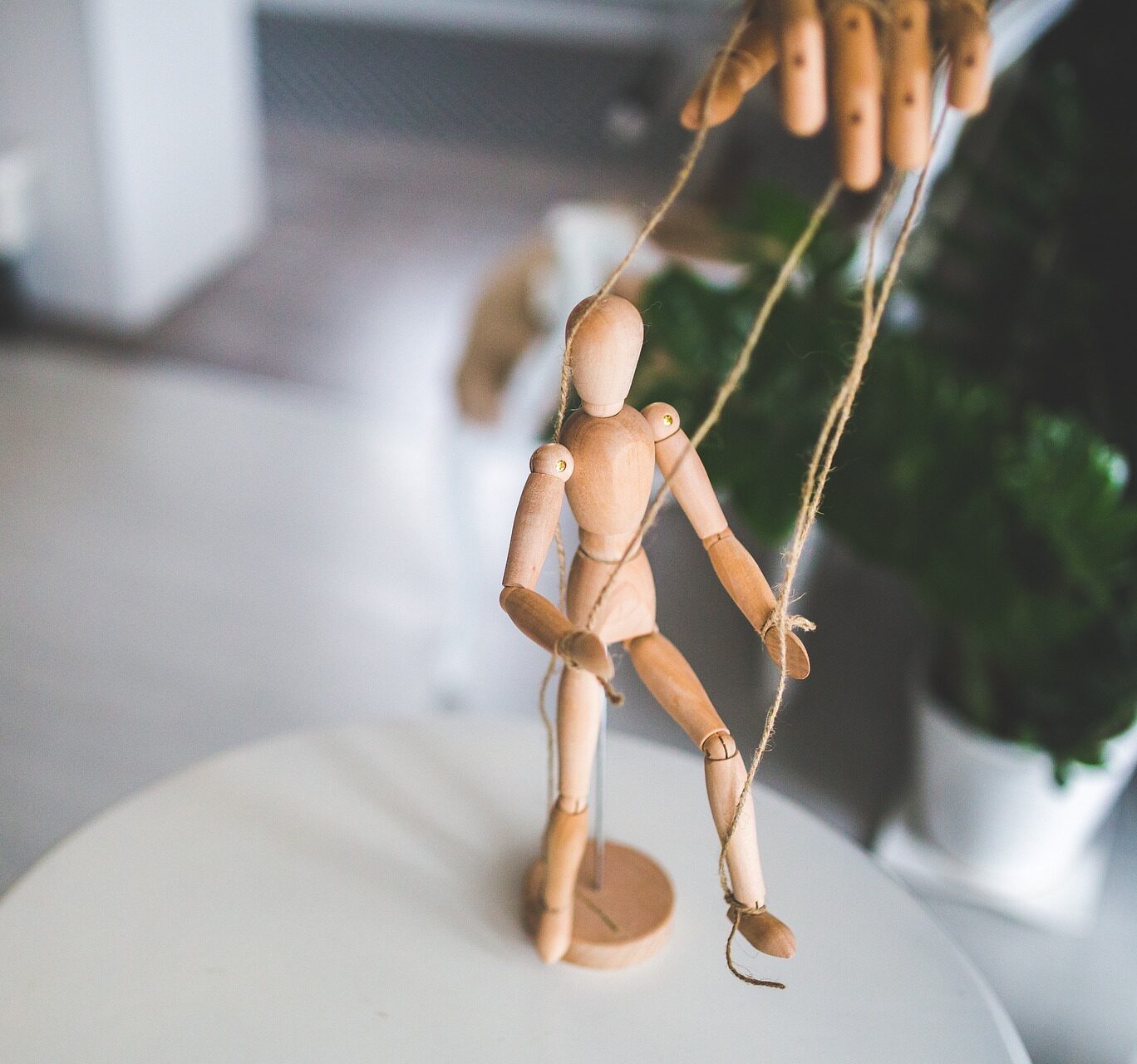 State capture continues to plague Southeast Europe. The convergence of business and politics, the transformation of public institutions into repression tools, the accumulation of vast illicit wealth, formally owned by friends and family, all the while public spending remains dependent on international borrowing and purchasing power declines, results in a long-term democratic backslide in the entire region. Civil monitoring, analysis, and advice from anti-corruption councils rarely find their way into new laws, strategies, and policy measures based on the rule of law. The war in Ukraine exposed the gravity of hidden, long denied dependencies and foreign malign influence in all branches of government, in effect weakening the strive for meaningful reforms on the path to European integration.
Against this backdrop, on January 25, 2022 in Belgrade, the Regional Good Governance Public-Private Partnership Platform (R2G4P) project will host a Policy Forum on Tackling State Capture Vulnerabilities in Southeast Europe, organised by Center for Study of Democracy (CSD) and European Policy Centre (CEP). Welcoming a plethora of renowned experts from across the region and beyond, the forum will showcase some of the best practices for exposing illicit enrichment and closing governance gaps.
The forum is continuing the series of regional conferences, aimed to strengthen the cooperation between state institutions and the civil society. R2G4P members from four EU and five Western Balkan countries will present the highlights of the second SEE Good Governance Report, and promote the use of big data as a possible solution for uncovering patterns of corrupt behavior.
The working language of the event is English.
If you want to attend the event in person, please send an email with your name and surname, the name and type of organisation you represent.
If you want to follow the event online, please register.