FROM SWEDEN TO SPAIN: New Trio, New Ideas
The end of Sweden's presidency of the EU Council on 30 June 2023 marks the end of the trio whose work was undoubtedly marked by the prolonged conflict in Ukraine. As a country that had previously long cherished its military neutrality but applied for NATO membership during the war, as a recognition that geopolitics of Europe and of world have radically changed, Sweden faced high expectations to streamline the support to Ukraine, while making sure green transition, energy diversification, and competitiveness remain high on EU's agenda at the same time. Now that Sweden's term comes to a close, it is worth asking whether and to what extent was it successful in managing to balance different albeit interconnected priorities.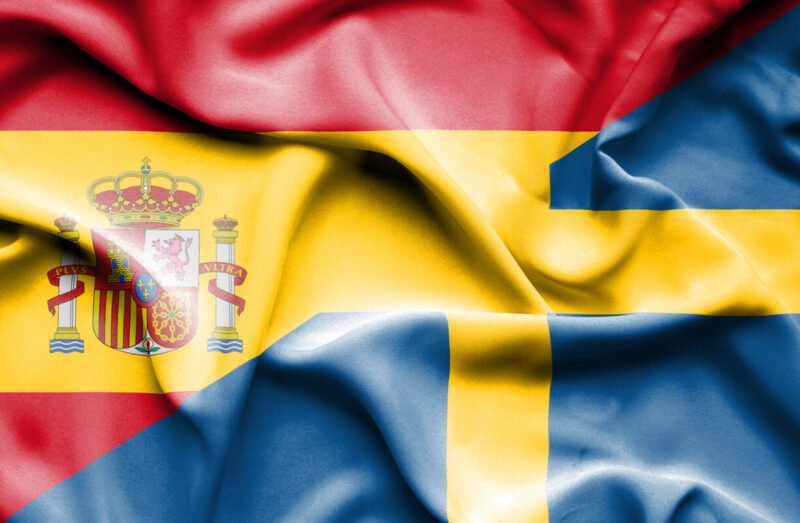 As the war in Ukraine continues to pose existential challenge to the Union, new Trio consisting of Spain, Belgium and Hungary will inherit the same problems and face the need to adjust to the 'new normal'. First in the line to take over the presidency is Spain, an Iberian country which has positioned itself as a relevant and dependable EU and NATO member. Although the furthest away from Ukraine, it has become a home for a significant number of Ukrainian refugees, and has provided political, military, economic, and humanitarian support to Ukraine.
How will its efforts translate to the Union level in the next six months?
Despite managing it through a mild winter, how will Spain steer the Union as to prepare it for the next winter?
Given Spain's history as an enlargement-friendly member state, what steps will it take re-dynamise enlargement, and how it will position itself vis-à-vis relevant ideas such as the Staged accession model?
Panellists:
Tanja Mišćević, Minister for European Integration
H.E. Emanuele Giaufret, Ambassador of the EU Delegation to Serbia
H.E. Annika Ben David, Ambassador of Sweden to Serbia
H.E. Raul Bartolome Molina, Ambassador of the Spain to Serbia
Srđan Majstorović, Chairman of the Governing Board, CEP
The panel will be moderated by Strahinja Subotić, Programme Manager, CEP.
Event will be held only in person, If you want to follow the event please register. 
This event is part of a traditional practice that CEP and the EU Info Center started six years ago, with the aim of starting a quality debate on EU priorities from the point of view of the countries presiding over the Council of the EU (outgoing and upcoming presiding countries), with reference to current topics in the accession process. Serbia EU. The twice-yearly event gathers representatives of the diplomatic corps, state institutions and civil society organizations and is widely covered by the media.