From Czechia to Sweden: Towards strategically unambiguous Europe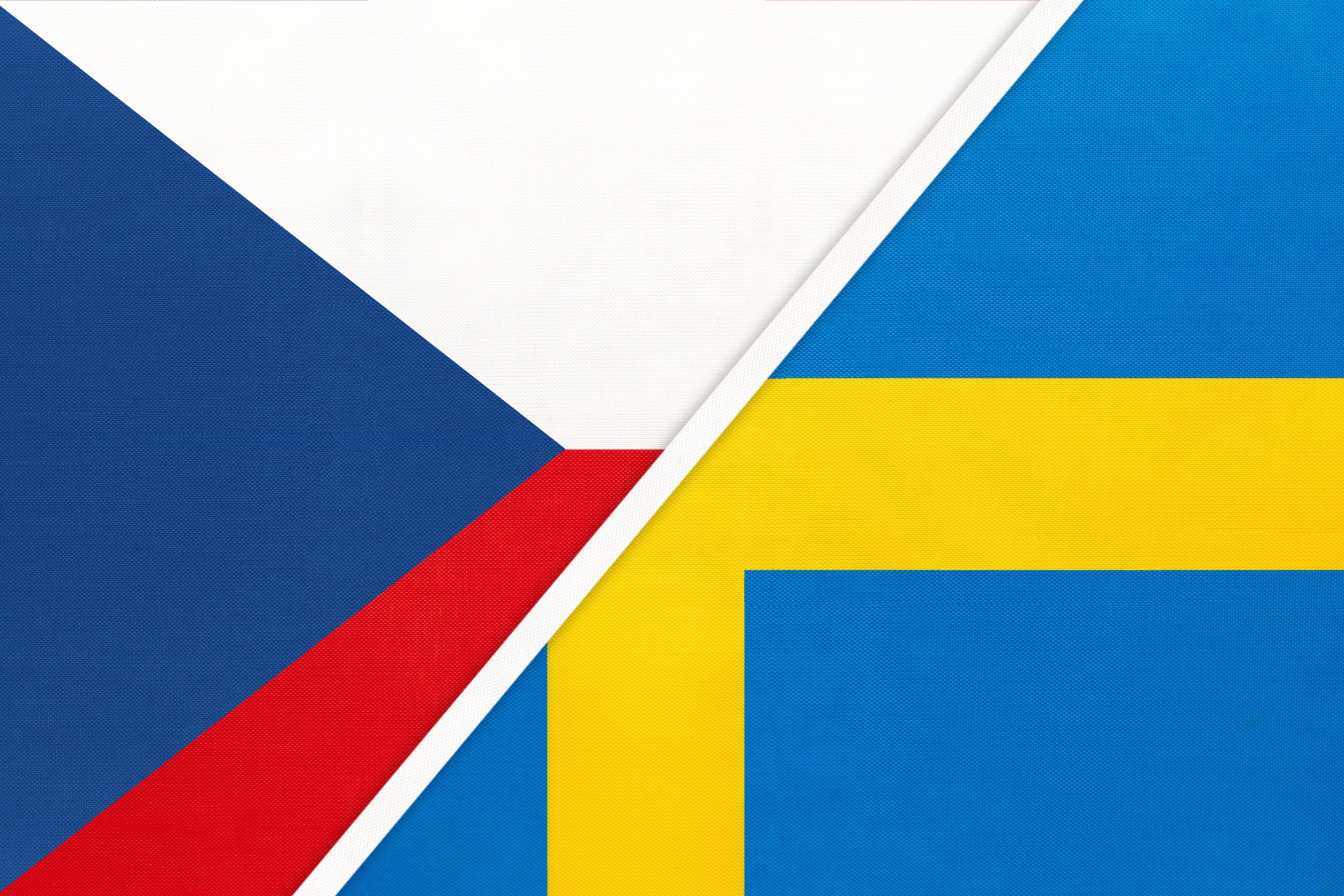 The Czech Republic is handing over the baton of the EU Council Presidency after an intensive six-month period, during which the issue of Russia's unprovoked and unjustified aggression on Ukraine occupied most of the attention and efforts of the EU institutions. Having adopted 7th and 8th sanctioning packages against Russia in the 2nd half of 2022, the EU has continued to strongly assist Ukraine while preparing to tackle the aggravating refugee and energy crisis caused by the war. Following Czechia's official presidency slogan, to what extent was it successful in making the EU rethink, rebuild, and repower itself? In such a context, as the list of official and potential candidates has increased – with a potential to grow further – the Western Balkans placed hopes that Czechia could navigate the process of rethinking the enlargement in the EU Council. How did the European Council's call from June 2022 to further advance the gradual integration between the EU and the Western Balkans affect Czechia's approach to the enlargement policy?
Picking up where Czechia left off, Sweden is about to come to the helm of the Union just after forming a new Government. As a country that has also strongly stood with Ukraine and even recently applied for membership in NATO, the expectations are high that the EU will further solidify its geostrategic during its term. How will Sweden's application to the Transatlantic alliance impact its policies? How can the EU use the Conference on the Future of Europe results to focus on the simultaneous deepening and widening of the Union? The expectations are high also from the Western Balkans' perspective, as Sweden has traditionally been an enlargement-friendly member state. As its term coincides with the 20th anniversary of the distinguished EU-Western Balkan Thessaloniki Summit, what can be done to create a strategically unambiguous future of Europe?
Panelists:
Tanja Miščević, Minister for European Integration
H.E. Mr Emanuele Giaufret, Ambassador of the EU Delegation to Serbia
H.E. Mr Tomaš Kuchta, Ambassador of the Czech Republic to Serbia
H.E. Ms Annika Ben David, Ambassador of Sweden to Serbia
Srdjan Majstorovic, Chairman of the Governing Board of CEP
The panel will be moderated by Milena Lazarevic, Programme Director, CEP
_____________________________________
This event is part of a traditional practice that CEP and the EU Info Center started six years ago, with the aim of starting a quality debate on EU priorities from the point of view of the countries presiding over the Council of the EU (outgoing and upcoming presiding countries), with reference to current topics in the accession process. Serbia EU. The twice-yearly event gathers representatives of the diplomatic corps, state institutions and civil society organizations and is widely covered by the media.