The Initiative for a Staged accession to the EU
The Model for Staged accession to the EU is a novel approach to the enlargement policy based on the revised enlargement methodology.
CEP is a non-governmental, non-profit, independent think tank, founded by a group of professionals in the areas of EU law, EU affairs, economics, and public administration reform.

Since 2018, CEP has been the highest-ranked think tank in Serbia and the Western Balkans, and among the top ten in Central and Eastern Europe (according to the Global Go To Think Tank Index Report).

Network of think tanks and EU policy research centres in South East Europe
Sign up for the CEP Newsletter
If you are interested in research, project management, or communications in the areas CEP works in, follow this page where we regularly post job vacancies. Whether you want to start a career in a research organisation or want to make a change in your career, CEP is the right place for you.
Join our team and contribute to the market of ideas for the better creation of public policies in Serbia!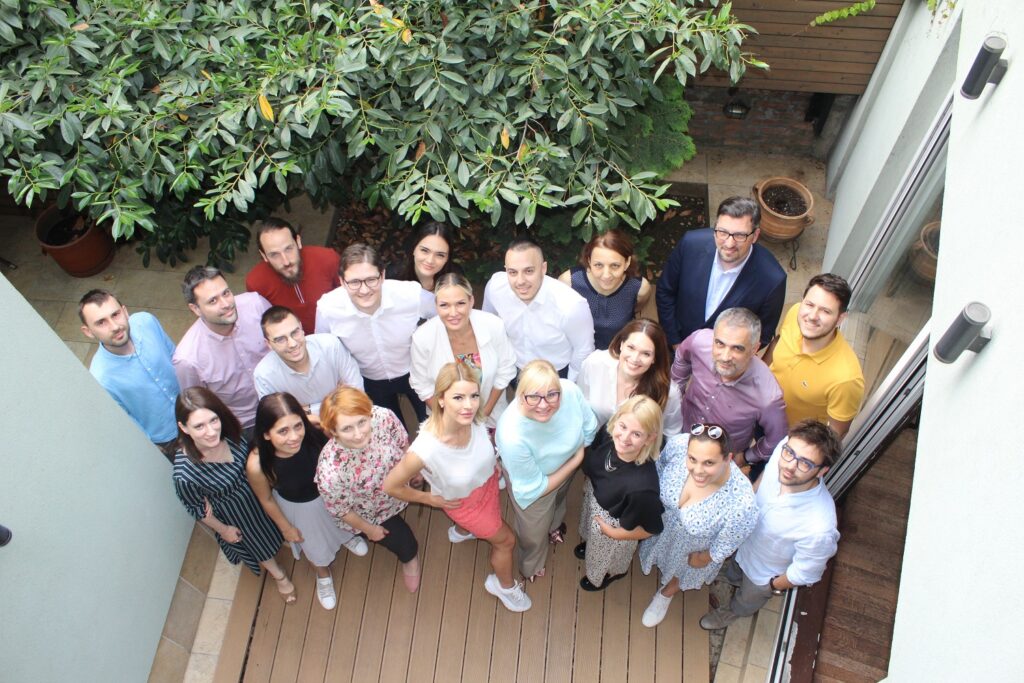 European Talks podcast is a short form conversation that aims to untangle difficult questions on various topics related to Serbia's relations with the EU and its member states, by talking to experts, diplomats, and other relevant actors. Whether you are a researcher, a politician, or just genuinely curious about the topic, European Talks podcast will provide you with valuable ideas, answers as well as new questions.
Cirkularne migracije pre depopulacije: Predrag Đorđević 
U trećoj epizodi ovog serijala, naša gost je bio Predrag Đorđević. Predrag trenutno živi i radi u Srbiji, nakon završenih osnovnih studija u Srbiji i razmene i mastera u Austriji, Nemačkoj i Italiji.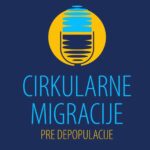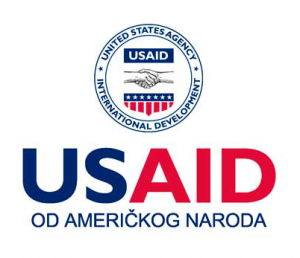 The European Project Center (EPC) and CEP jointly implemented the Project Determining Conditions for Improvement of work of the State Audit Institution of…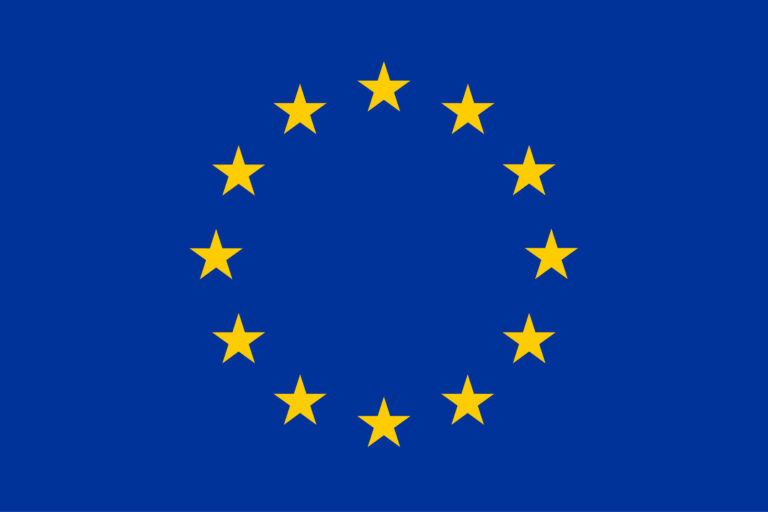 Western Balkan Enablers for Reforming Public Administrations – WeBER 3.0 project has begun on 1 February 2023 and will run until…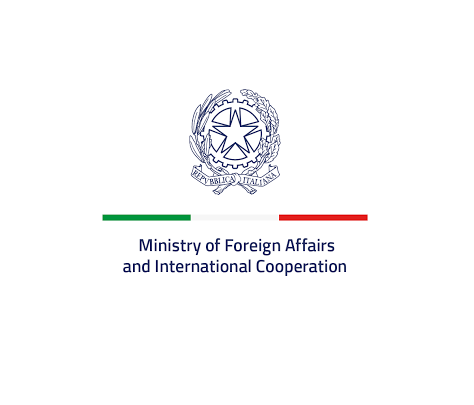 From December 2022 until August 2023, European Policy Centre (CEP – Belgrade) will be implementing a project called "Supporting the…
Office: Svetog Nauma 7, 11000 Belgrade
Adress: Đorđa Vajferta 13, 11000 Belgrade
Phone: +381 11 4529 323