Follow the Money: Tracking Illicit Financial Flows and Countering of Sanctions' Evasion Schemes
Russia's ongoing war of aggression against Ukraine has intensified existing geopolitical tensions throughout 2022 and into 2023, exposing the persistent rule of law deficiencies in Southeast Europe (SEE-9). Illicit finance is among the most potent sharp power tools the Kremlin has deployed to undermine democratic processes in Southeast Europe. Its usage has also provided fertile ground for the corrosive influence of China and other authoritarian powers.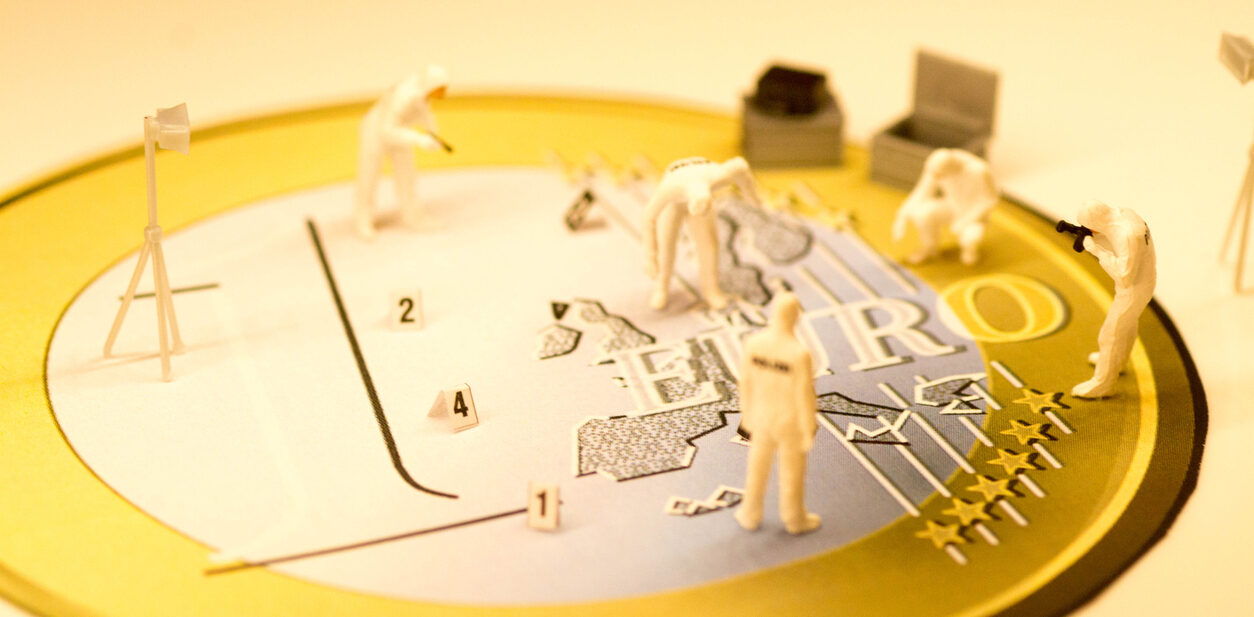 In order to increase the capacity of its civil society and government partners to monitor, diagnose and tackle corruption and close governance gaps, the Regional Good Governance Public-Private Partnership Platform (R2G4P) is holding a regional training and a summer school on 30 May 2023 in Belgrade. The event will present the best methods and tools for tracking illicit financial flows and countering of sanctions' evasion schemes.
Panels:
Investigating and tackling illicit financial flows and undue foreign influence. Use of anti-money laundering and investment screening mechanisms     
Protecting media pluralism and challenging disinformation
Key steps towards efficient sanctioning of corruption and illicit finance
Preparing for a post-war World: rebuilding political and economic alliances
This event will be held live and online.
Please register here to follow the event.
Those who want to follow the event in person please register by sending an email to office@cep.org.rs