Europe and Russia on the Balkan front: Online International Conference
The war in Ukraine took its toll on the stability of the Balkans too. Last year's growing tensions between Kosovo and Serbia raised concerns about a possible Russian involvement and pushed Brussels to react promptly.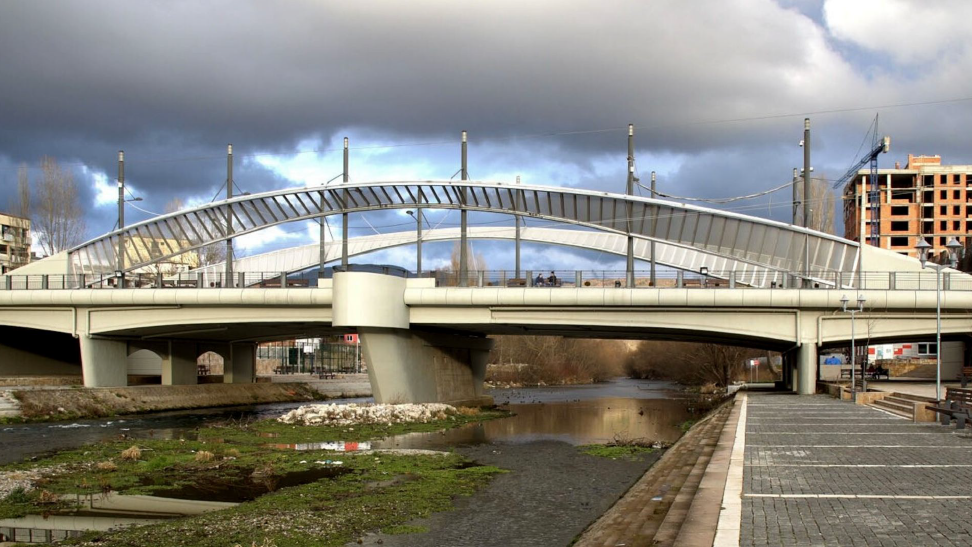 Since the beginning of the Ukraine war, the path towards the full integration of the region in the EU has been revived, and a new plan for Belgrade and Pristina is currently under negotiation. Is the EU really able to stabilise the Balkans? Can Russia fuel new conflicts in the region? Is an agreement between Belgrade and Pristina just around the corner?
This conference is organised in cooperation by Italian Institute for International Political Studies (ISPI), in cooperation with CEP, Belgrade Centre for Security Policy, and Kosovar Centre for Security Studies.
Please register here to follow the event.
The conference will be streamed live on ISPI's website, Facebook page, YouTube channel and Twitter (English only).